Blair Hills Block Party, August 12, 2017
Blair Hills held its annual block party on Saturday, 8/12.  It was very well attended, by many of us who have lived here for many years (decades!), and many young families with children who have joined our neighborhood.  We welcomed city council members (Meghan Sahli-Wells, Goran Eriksson, Jim Clarke), representatives from our new Stoneview Nature Center (Shawna Joplin, Superintendent; Joanna Glovinsky, Fallen Fruit - they have contributed art and design and community relations work).  Also, representatives from the Culver City Police and Fire Departments came by to visit with us – especially with the children.

We honored our oldest residents:
            Dorothy Steiner, age 90
            Shirley Hellman, age 92
            Rosalie Kirsch, age 93 1/2
            Hank and Mim Shapiro, both age 94
            Mary Fabian, age 96,
            Gladys Knight, age 97 (98 in September)
            Maryann Kinney, age 98
            Joannie Theodore, age 98
            Sophia Melvin, age 101
<![if !vml]>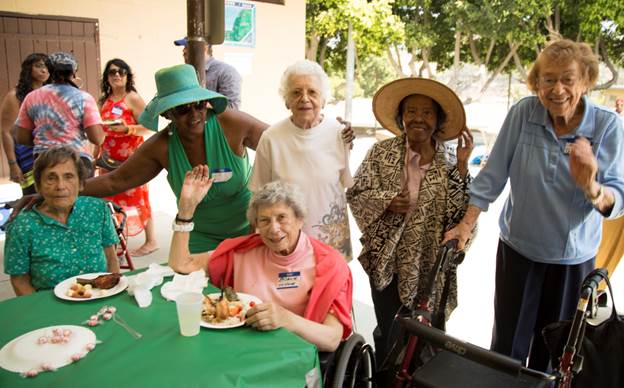 <![endif]>
<![if !vml]>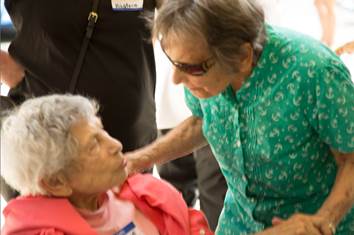 <![endif]>  <![if !vml]>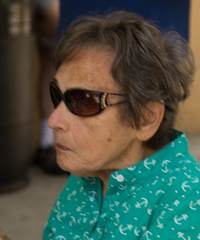 <![endif]>
There were performances, games, a bouncer for the kids (and some adults), and water balloons (only within a designated perimeter, we were assured).  And much food and good cheer.
<![if !vml]>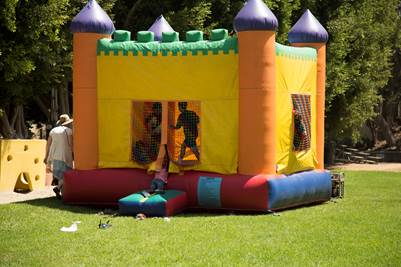 <![endif]>
Shawna Joplin, Superintendent of Stoneview Nature Center
<![if !vml]>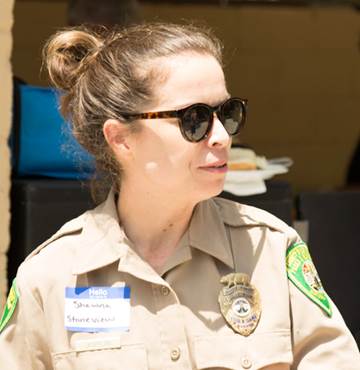 <![endif]>
<![if !supportLineBreakNewLine]>
<![endif]>
Meghan Sahli-Wells and Goran Eriksson and Jim Clarke, City Council Members
<![if !vml]>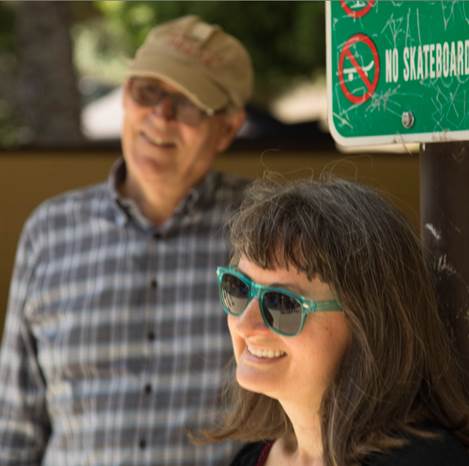 <![endif]>
<![if !vml]>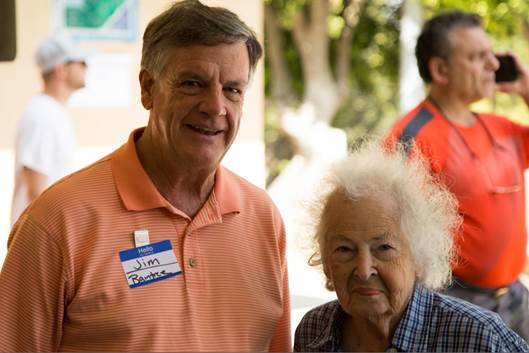 <![endif]>
Joanna Glovinsky, Fallen Fruit (on the right)
<![if !vml]>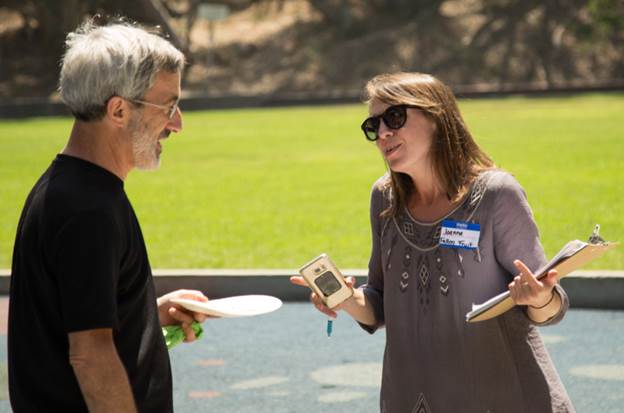 <![endif]>
Annie Wilson and Kerri Payne-Lue, neighborhood co-presidents
<![if !vml]>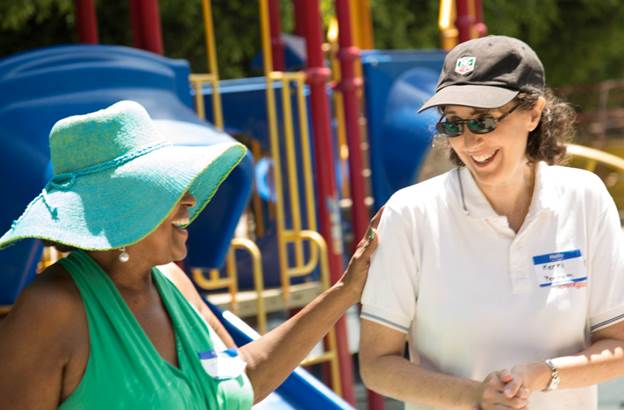 <![endif]>
  <![if !vml]>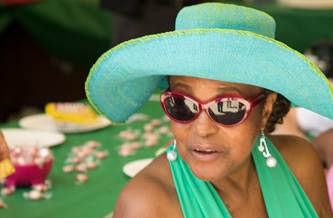 <![endif]>  <![if !vml]>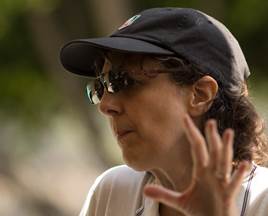 <![endif]>
<![if !vml]>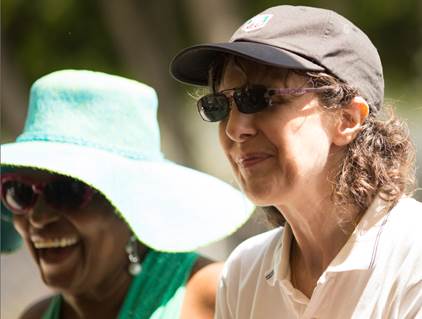 <![endif]>
Block Party Volunteers
<![if !vml]>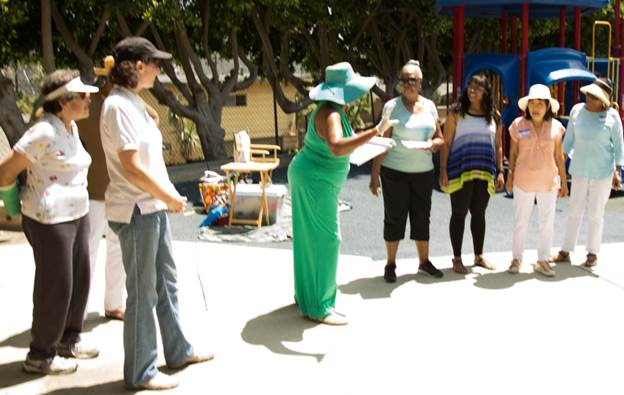 <![endif]>
And our performers:
<![if !vml]>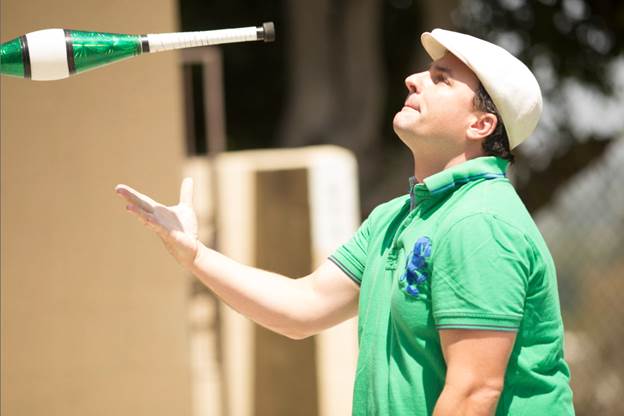 <![endif]>
<![if !vml]>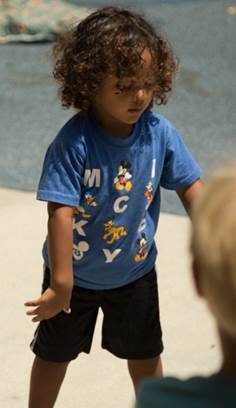 <![endif]>  <![if !vml]>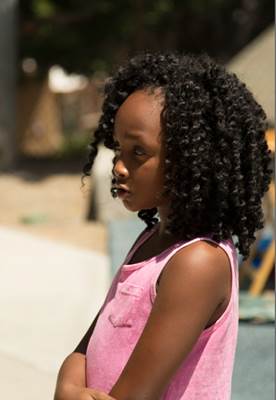 <![endif]>
<![if !vml]>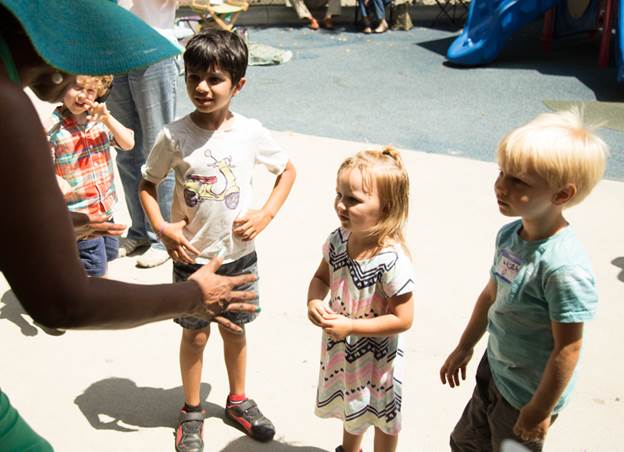 <![endif]>
Our community:
<![if !vml]>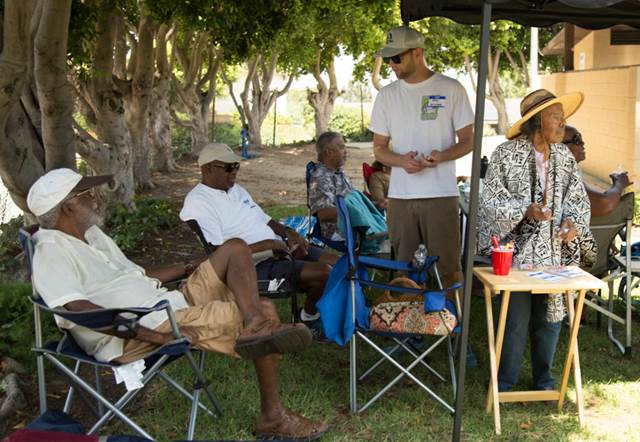 <![endif]>
<![if !vml]>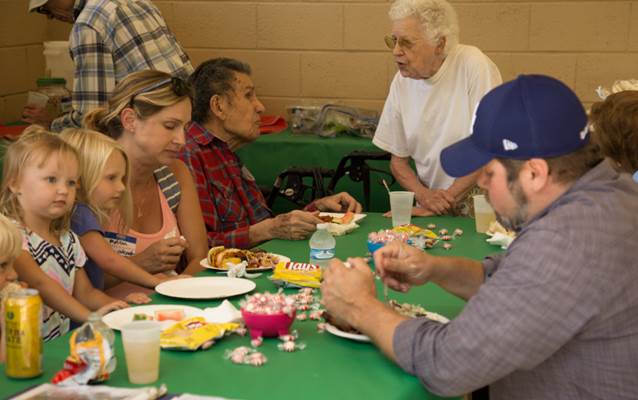 <![endif]>
<![if !vml]>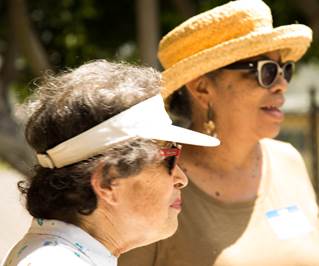 <![endif]>  <![if !vml]>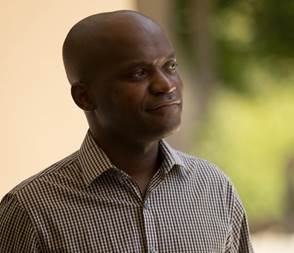 <![endif]>
<![if !vml]>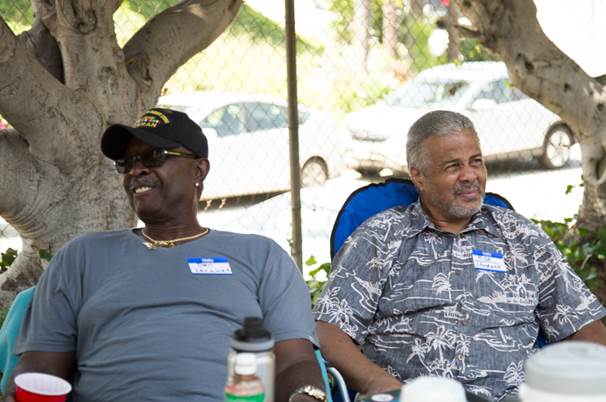 <![endif]>
<![if !vml]>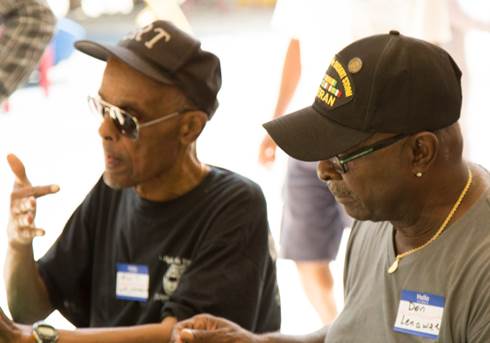 <![endif]>
<![if !vml]>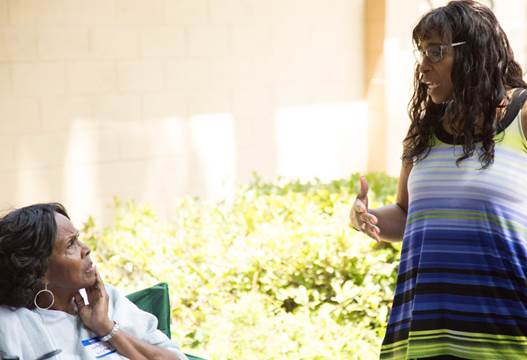 <![endif]>
<![if !vml]>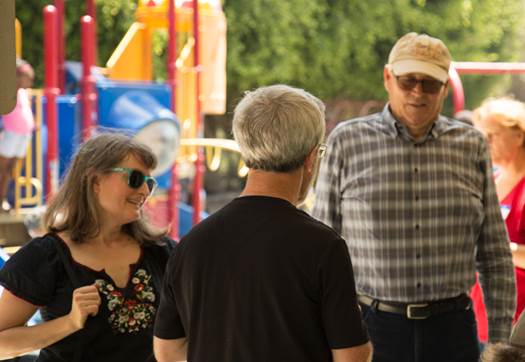 <![endif]>
<![if !vml]>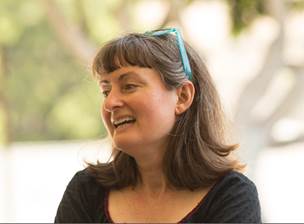 <![endif]>   <![if !vml]>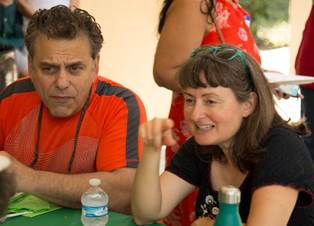 <![endif]>
<![if !vml]>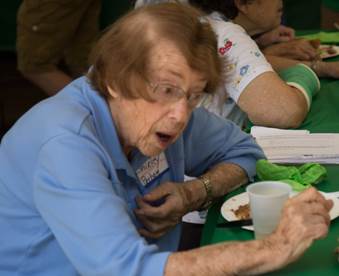 <![endif]>
<![if !vml]>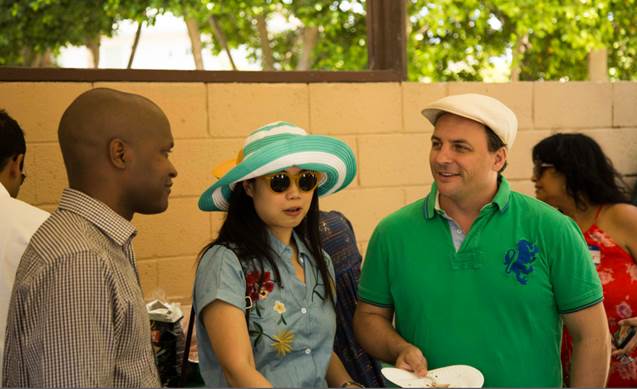 <![endif]>
<![if !vml]>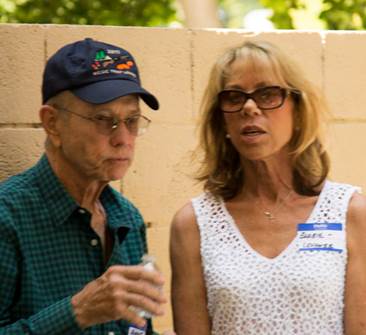 <![endif]>
<![if !vml]>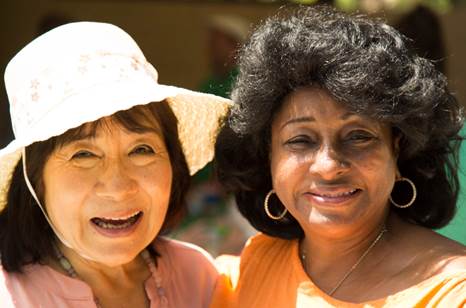 <![endif]>
<![if !vml]>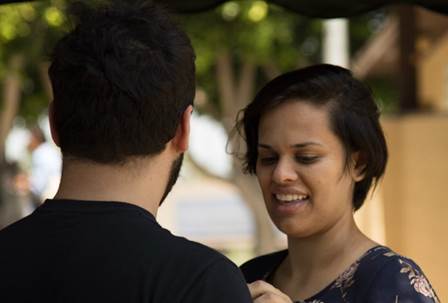 <![endif]>
<![if !vml]>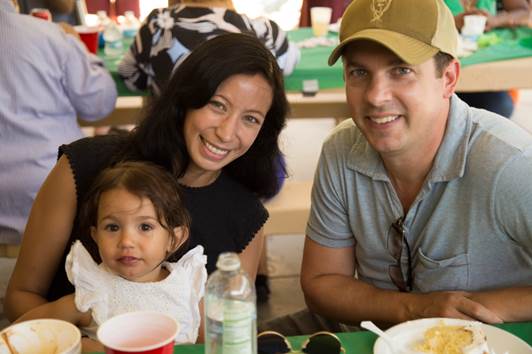 <![endif]>